Share Transfer Procedure
Securities of the company are freely transferable, but in the case of the private limited company, there are some restrictions on the transfer of shares as mentioned in their articles. As per the provision of the act, the company shall not register the transfer of shares unless instruments of transfer are properly stamped, dated and executed by both transferor and transferee. These share transfer instruments are required to be transferred within 60 days of execution to the company.
These instruments of transfer of securities held in physical form in form SH-4 and every instrument of transfer of securities will be delivered to the company within 60 days of execution.
In case partly paid-up shares are transferred then the company shall give notice to the transferee in form SH-5 about the transfer of partly paid-up shares and the transferee shall give the non-objection certificate within 2 weeks from the date of receipt of the notice.
Documents of Share Transfer:
Notice by the transferor to the company.
Board resolution for considering the notice by the transferor to the company.
Letter of an offer made by the company to an existing shareholders.
Dissent letter from existing shareholders.
Share transfer deed in form SH-4 form along with stamp duty paid.
Share certificates.
Board resolution for registering the transfer of shares.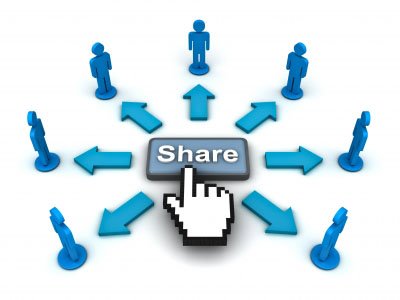 Private Limited Company
Basic Features to Read before starting private limited company
A private company is required to add the word "Private Limited" or "Pvt. Ltd." to the end of its name. A private company should have at least two members and two directors. The private company has the right to issue debentures to any number of persons.
Read More
Public Limited Company
Features of Public Limited Company
MCA provides the facility for the incorporation of public limited companies. For incorporation, firstly apply for name through RUN (Reserve Unique Name) on the MCA portal. After the availability of name from ROC we should file incorporation form i.e. Spice 32, INC 33(for eMOA), INC 34(for eAOA), .
Read More