In India the majority of the persons have GST registration number who supply goods and services but some time thereis a situation to cancel the GST registration. Most of the GST registration is cancelled because of following reasons-
Closer of business,
Non- payment of GST,
Transfer of business,etc.
For cancellation of GST registration, application must be submitted on the GST common portal in FormGST REG-16 along with the required information. On submission of an application for cancellation of GST registration, the GST officer is required to verify the application and issue an order in FormGST REG-19, within 30 days from date the of application.
Documents required for Cancellation of GST registration
PAN card
Proof of business registration
I'D proof of owner
Photos of dealer
Address proof of business
Bank account statement
DSC for authorized signature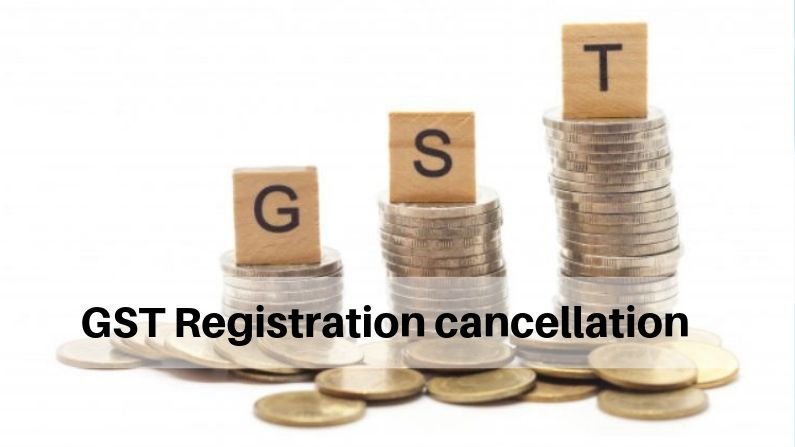 Private Limited Company
Basic Features to Read before starting private limited company
Private company is required to add the word "Private limited" or "Pvt. Ltd." to end of its name. Private company should have at least two member and two directors. Private company have right to issue debentures to any number of persons.
Read More
Public Limited Company
Features of Public Limited Company
MCA provides the facility for incorporation of public limited company. For incorporation, firstly apply for name through RUN (Reserve Unique Name) on MCA portal. After availability of name from ROC we should file incorporation form i.e. Spice 32, INC 33(for eMOA), INC 34(for eAOA), .
Read More