Logo Design Services
We provide logo design services. The logo is a design, symbol, word which used to represent any business or enterprise.  With the help of any logo, the consumer can recognize the reputation of any business and enterprise. Logo design services should represent the working services of such business and enterprise. The logo should not be similar to any logo which is already registered, which gets confused with consumers.
Color is a key element in logo design services and plays an important role in brand differentiation. Before a logo is designed, there must be a clear definition of the concept and values of the brand as well as an understanding of the consumer.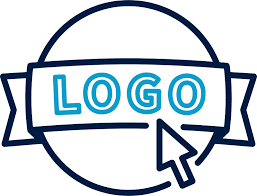 Private Limited Company
Basic Features to Read before starting private limited company
A private company is required to add the word "Private Limited" or "Pvt. Ltd." to the end of its name. A private company should have at least two members and two directors. The private company has the right to issue debentures to any number of persons.
Read More
Public Limited Company
Features of Public Limited Company
MCA provides the facility for the incorporation of a public limited companies. For incorporation, firstly apply for name through RUN (Reserve Unique Name) on the MCA portal. After the availability of name from ROC we should file incorporation form i.e. Spice 32, INC 33(for eMOA), INC 34(for eAOA), .
Read More