Financial Statement providesthe information about the company that contains the true and fair view about the state of affairs of the company. Financial Statements includesbalance sheet, profit &loss a/c, cash flow statement, explanatory notes annexed to the financial statements and statement of change in equity of the company.
Every company shall file their financial statement in Form AOC-4 with registrar of company (ROC) within 30 days of holding annual general meeting (AGM) in every financial year. In form AOC-4 contains the details regarding balance sheet andprofit &loss a/c of the company.
In form-AOC-4 mandatorily attach the board report, auditor report, audited financial statement andcash flow statement of the company.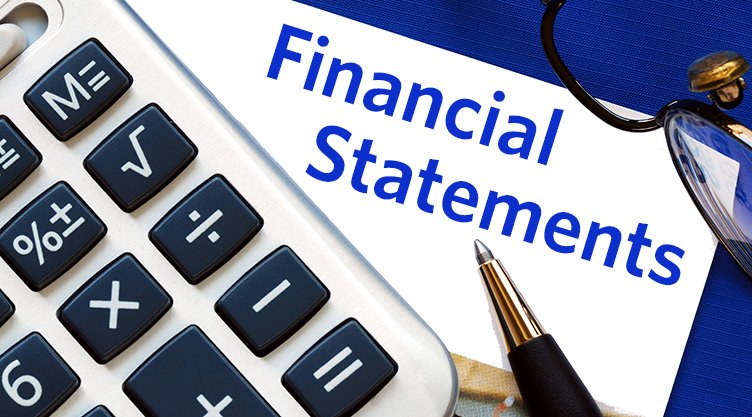 Private Limited Company
Basic Features to Read before starting private limited company
Private company is required to add the word "Private limited" or "Pvt. Ltd." to end of its name. Private company should have at least two member and two directors. Private company have right to issue debentures to any number of persons.
Read More
Public Limited Company
Features of Public Limited Company
MCA provides the facility for incorporation of public limited company. For incorporation, firstly apply for name through RUN (Reserve Unique Name) on MCA portal. After availability of name from ROC we should file incorporation form i.e. Spice 32, INC 33(for eMOA), INC 34(for eAOA), .
Read More