GSTIN VERIFICATION - Online Process
GSTIN verification mean verify the GST number with the help of GST portal. If you have a GSTN number and you want to find the detail and want to know that this GST numberis valid or not you can go to the portal of GST
GSTIN VERIFICATION
GSTIN verification mean verify the GST number with the help of GST portal. If you have a GSTN number and you want to find the detail and want to know that this GST numberis valid or not you can go to the portal of GST and enter the GST number if GST number is valid than all the details regarding that dealer is shown but If the GST number is invalid that error page is shown.
1.Steps to search GSTIN
Steps to search GSTIN are-
Go to the portal of GST the official website of GST is gov.in
Click search taxpayer,
There are following option after clicking search taxpayer, click on search by GSTIN/UIN.
Type the GSTIN
Type the character which is shown in image.
Click search
The details willappears if GSTIN is correct otherwise error page will be shown.
2.Details which are shown after searching GST number
There are following details shown after search GSTIN, these are;
Legal Name of Business
State Jurisdiction
Center Jurisdiction
Date of registration
Constitution of Business
Taxpayer Type
GSTIN / UIN Status
Nature of Business Activities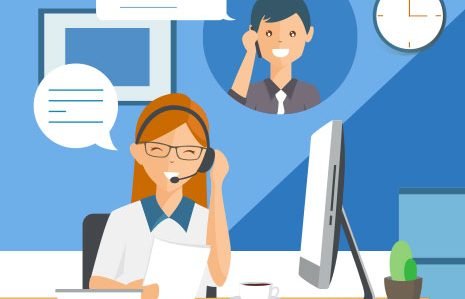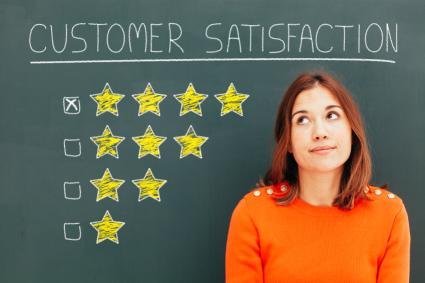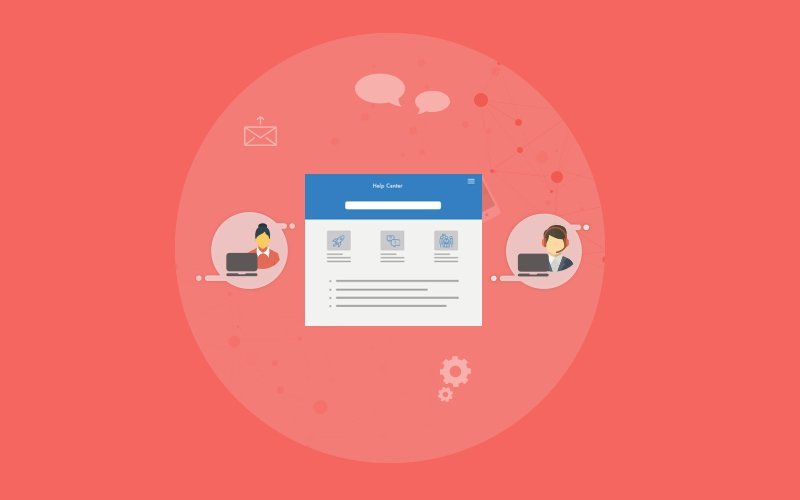 Private Limited Company
Basic Features to Read before starting private limited company
Private company is required to add the word "Private limited" or "Pvt. Ltd." to end of its name. Private company should have at least two member and two directors. Private company have right to issue debentures to any number of persons.
Read More
Public Limited Company
Features of Public Limited Company
MCA provides the facility for incorporation of public limited company. For incorporation, firstly apply for name through RUN (Reserve Unique Name) on MCA portal. After availability of name from ROC we should file incorporation form i.e. Spice 32, INC 33(for eMOA), INC 34(for eAOA), .
Read More