Import Export Code Registration
Import Export Code Registration (also known as IE Code) is a 10 digit code that is issued by DGFT (Director General of Foreign Trade), Department of Commerce, Ministry of Commerce and Industries, Government of India. It is a registration that is required for every company engaging on business of importing or exporting goods and services from India. It is mandatory for all companies or businesses to obtain this code, without this code it is not possible to deal with the export-import business.
On registration of the Import Export Code Registration, it is valid for a lifetime until the business exists or on revocation or surrender. There is no requirement of updating, renewal of Import Export Code registration.
The purpose of getting the IE Code is expanding the business in this competitive scenario.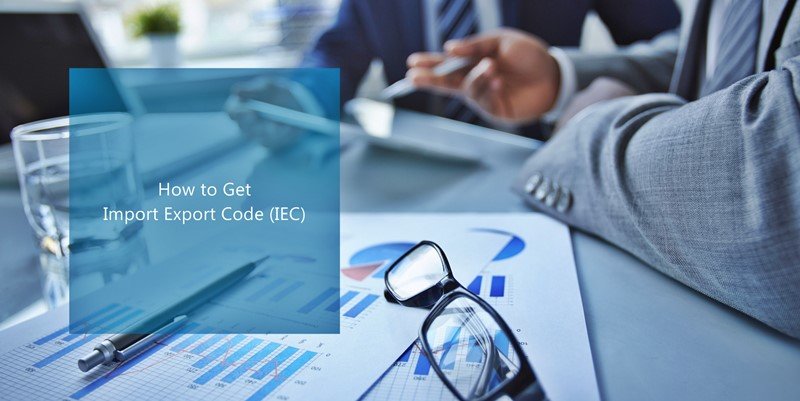 1.
Documents Required for Import Export Code Registration
PAN card of company/ firm/ individual.
Voter ID/ passport/ aadhar card/ driving license of the individual.
If office rented then rent/ lease Agreement.
Latest Electricity Bill of the premises.
If self-owned premises then sale deed.
Digital photograph.
Individual /company/firm's cancel cheque of a current bank account.
2.
How Import Export Code Obtain.
For obtaining IE Code you need to follow below steps such as:
First, you need to download the application form available on DGFT website for IE Code.
Make application in Form ANF 2A.
Submit necessary documents along with passport size photo required for IE registration.
Next, you need to fill the sections of the form and submit for getting the IE code.
Sign every page of the application form.
Send IE Code License Fees of Rs.250 through Electric Fund Transfer(in case of online) or pay through the demand draft of Rs. 250 (in case of offline) along with the application.
Private Limited Company
Basic Features to Read before starting private limited company
A private company is required to add the word "Private Limited" or "Pvt. Ltd." to the end of its name. Private company should have at least two members and two directors. The private company has the right to issue debentures to any number of persons.
Read More
Public Limited Company
Features of Public Limited Company
MCA provides the facility for the incorporation of the public limited companies. For incorporation, firstly apply for name through RUN (Reserve Unique Name) on the MCA portal. After the availability of name from ROC we should file incorporation form i.e. Spice 32, INC 33(for eMOA), INC 34(for eAOA), .
Read More