Appointment and Resignation of Director
In the process of appointment and resignation of a director, as per the provision of the act, a company is an artificial person, it cannot be work by themselves. So it is the responsibility of every company to appoint a person as a director of the company. Director is an individual who directs, manages, oversees or controls the affairs of the company. The director plays an important role in managing the business and for the growth and management of the company. It's the responsibility of every director to implement the policies of the company and perform the duties & functions of the company as per the provision of the Company Act, 2013.
A director can cease their directorship at any point in time after giving notice to the company and a company can also remove the director at any time after giving notice.
Every company shall file e-form DIR-12 within 30 days of the date of appointment/ date of cessation/ date of the change in the designation of the director. As per the provision of the act, in case of appointment of a director, the person who is appointed as a director shall not be associated with more than 20 companies as a director, or in case of a public limited company shall not be associated with more than 10 companies.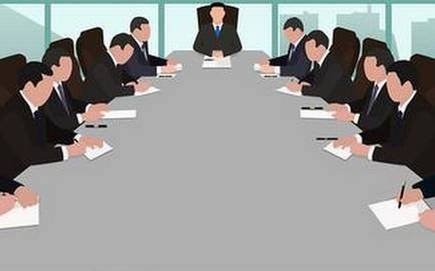 Private Limited Company
Basic Features to Read before starting private limited company
A private company is required to add the word "Private Limited" or "Pvt. Ltd." to the end of its name. A private company should have at least two members and two directors. The private company has the right to issue debentures to any number of persons.
Read More
Public Limited Company
Features of Public Limited Company
MCA provides the facility for the incorporation of a public limited companies. For incorporation, firstly apply for name through RUN (Reserve Unique Name) on the MCA portal. After the availability of name from ROC we should file incorporation form i.e. Spice 32, INC 33(for eMOA), INC 34(for eAOA), .
Read More