A Business Startup Consultancy
Company Suggestion is a online technology platform to simplify legal and business-related matters. We are committed to helping startups and small business owners in solving legal compliance related to starting and running their business. Our mission is to offer affordable, quick and automated professional services to clients.
We are a presently Jaipur & Ahmedabad based technology-driven platform trying to organize professional services industry in India! Our mission is to provide one-click access to individuals & businesses for all their legal & professional needs…!!!
Company Suggestion currently has a network and association of 25+ professionals including experienced Chartered Accountants, Company Secretaries, Lawyers, Cost Accountants, MBA etc.
Company Suggestion is India's best online service provider that helps the people to start and grow their business easily within the minimum period of time and at reasonable cost. Our expert team helps in providing best advice in the matters related to formation of company, mandatory compliance of companies, GST, Income Tax matters, Intellectual property matters, accounting and company law related matters. We encountered proficient staff and more than 100 corporate firms and businesses served by us. We assure that every compliance affirmed by our best proficient team within least possible time.
Our aim is to help the entrepreneur to deal regulatory or legal requirements. We assure that our team will support our clients on every stage of the life cycle of business. Our team helps to resolve the grievances of clients on every business related matter.
Simplify Business Start-up, Legal Documentation and Corporate Regulatory Compliance with our innovative E-Startup process and to provide cost-effective, transparent and time- bound services of chartered Accountant, Company Secretary, Advocate and Advisory Services.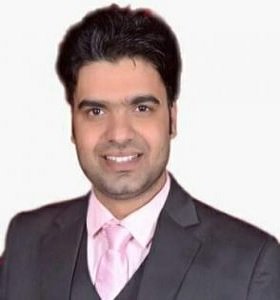 Akshay Biwal is founder of CompanySuggestion.com since 2014. He is having over 8 years of experience and well versed with all the matters related to Accounting, Startup, GST, Income Tax, Company Law and ROC matters and statutory reporting etc. He is having good exposure in maintaining accounting and taxation records as prescribed under statutory Laws in various industries. He is also director of Commerce Institute at Jaipur.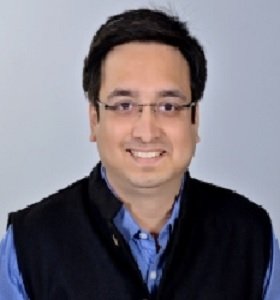 CS MITESH KASLIWAL
ASSOCIATE PROFESSIONAL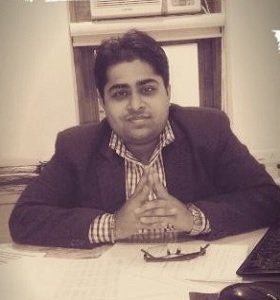 CA PARAS BHATIA
ASSOCIATE PROFESSIONAL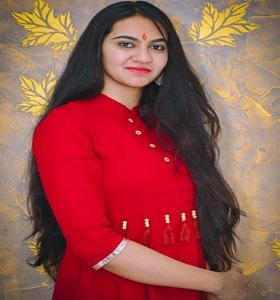 Ms. Sonali Mittal
MANAGER (SECRETARIAL)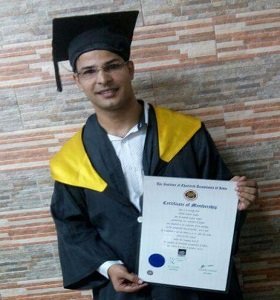 CA Nitesh Gupta
MANAGER (ADVISORY)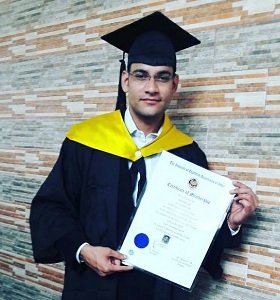 CA Sudhanshu
MANAGER (COMPLIANCE)
Adv. Abhishek
MANAGER (LEGAL)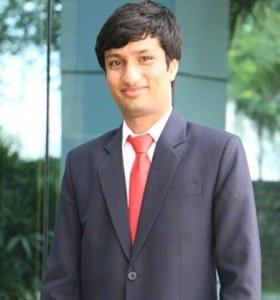 CA Vaibhav
MANAGER (COMPLIANCE)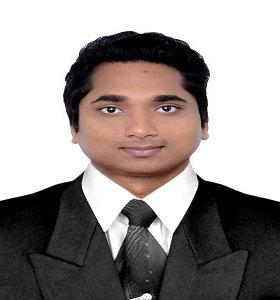 CA Ravindra Singh
MANAGER (TAXATION)