Patent Registration - Online Process
Patent is an Intellectual Property. World intellectual Property Organization (WIPO) provide services like formed rules, provide global service of register and protect Intellectual Property in different countries.
Patent Registration
Patent is an Intellectual Property. World intellectual Property Organization (WIPO) provide services like formed rules, provide global service of register and protect Intellectual Property in different countries. Patent is an exclusive right granted to individual or owner by government to exclude others from making, selling, using invention for limited period of time. To get ownership of invention and same to be protect from copied. However, all ideas are not patented, idea must hold potential of transforming into invention.
Patent granted on new machine, process, manufactured product, Design etc.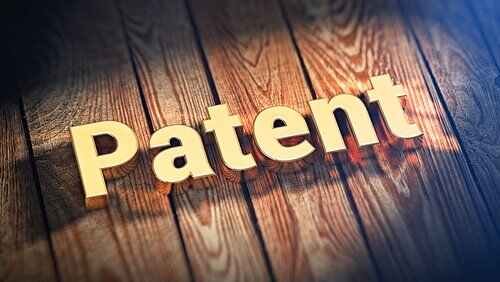 Documents required for patent:
Application form (Form-1)
Complete specification or provisional specification, if any
Complete specification within 12 months from date of provisional specification if not complete specification not available
Declaration of inventorship in Form-5
If patent application filed by agent, then Power of Authority file in Form-26
All patent application should be singed by applicant or authorized signatory along with name and date
Patent application form indicate clearly source of geographical origin of any biological material used
Fees
Process of Patent Registration:
Prior to registration of patent it is necessary to conduct search from public database so that it will help the applicant to discover inventions which are already registered. If in case there is already registered patent can not granted.
Once applicant completed with the process of patent search process then Draft patent application and file patent application for patent registration. Application of patent registration with Indian patent office under Patent Registration Act,1970.
The Details of patent invention clearly mention along with features.
03.
Provisional Specification:
Provisional specification filed by applicant which contain brief description of invention. Applicant can filed on basis of provisional specification if invention not completed on date of application. From date of fling provisional specification applicant within 12 months can file complete specification. Provisional specification helps the applicant to give priority over other person who file application on same invention.
04.
Complete Specification:
After filing provisional specification, applicant file complete specification within specified time period. Complete specification contain information such as name, address, nationality of applicant, detail description of invention, objective of invention, use of invention, general statement of invention, drawings, methods of making invention work etc.
If applicant doesn't file complete specification within specified time the it state cancelled.
After filing of patent application, patent liable to be published for public comments. Application will not published for 18 months from date of filing application or from date of priority of application whichever is earlier.
After patent application, examination of patent shall be done. Request for examination on Form-18 within 48 months from date of priority. Patent application will be taken by patent Examiner for examination. Patent application examine by examiner and satisfies about the invention and grant registration certificate. If any objection raised by examiner in report, response to objection and also provide clarification on same within 12 months by patent applicant.
On submission of response on objection, if Examiner satisfied about the criteria for grant of patent registration. The term of validity of patent will be 20years or as specified in application whichever is earlier.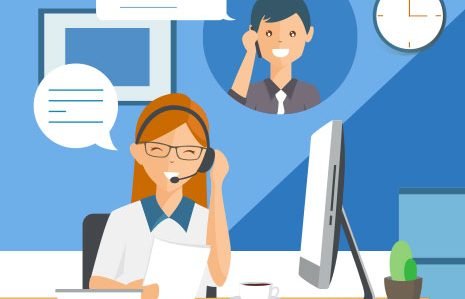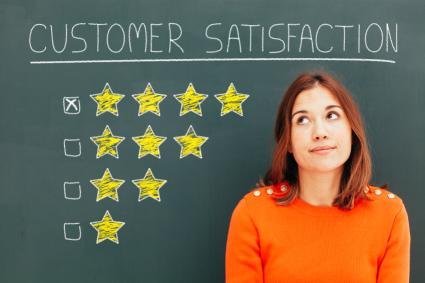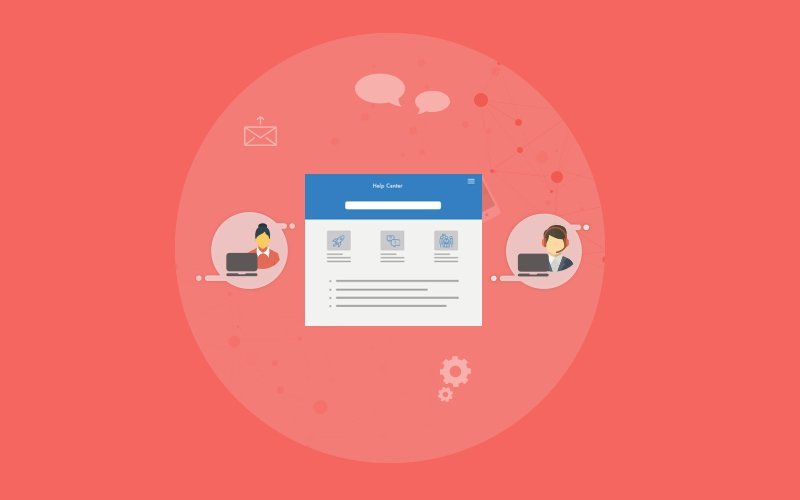 Private Limited Company
Basic Features to Read before starting private limited company
A private company is required to add the word "Private Limited" or "Pvt. Ltd." to the end of its name. A private company should have at least two members and two directors. The private company has the right to issue debentures to any number of persons.
Read More
Public Limited Company
Features of Public Limited Company
MCA provides the facility for the incorporation of the public limited companies. For incorporation, firstly apply for name through RUN (Reserve Unique Name) on the MCA portal. After the availability of name from ROC we should file incorporation form i.e. Spice 32, INC 33(for eMOA), INC 34(for eAOA), .
Read More