Patent Registration
Patent registration is a form of intellectual property like a trademark and copyright. A patent provides protection to the owner of their new inventions. For registration, patentee makes an application for registration of patent to the Patent Office, Controller General of Patents, Designs & Trade Marks. Patient registration is valid for 20 years or can be renewed before the expiry of the time period by making an application.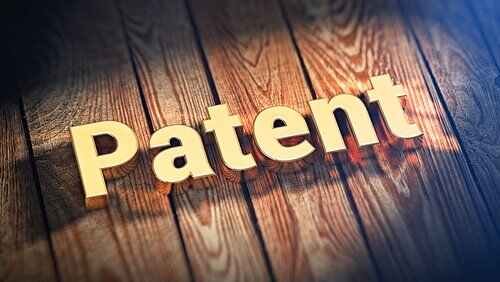 Private Limited Company
Basic Features to Read before starting private limited company
A private company is required to add the word "Private Limited" or "Pvt. Ltd." to the end of its name. A private company should have at least two members and two directors. The private company has the right to issue debentures to any number of persons.
Read More
Public Limited Company
Features of Public Limited Company
MCA provides the facility for the incorporation of the public limited companies. For incorporation, firstly apply for name through RUN (Reserve Unique Name) on the MCA portal. After the availability of name from ROC we should file incorporation form i.e. Spice 32, INC 33(for eMOA), INC 34(for eAOA), .
Read More