Annual Compliance of Private Limited Company - Online Process
Private limited Company is entity which incorporated or formed under Companies Act,2013 and enjoy separate legal identity. It is mandatory for each type of company to comply with annual compliances. It means to file financial statements and annual return with the Ministry of Corporate Affairs (MCA). Annual compliances are mandatory irrespective of turnover of company. Failure of annual compliance attract penalty on director as well as company, in case of continuous failure leads to Disqualification of Director or removal of companies name from ROC.
Annual Compliance of Company Starting From Rs. 4,999/-
Annual Compliance of Private Limited Company :
If we think to commence our new business in the form of a company (whether public or private), the first step is to incorporate a company as per the Companies Act, 2013 and it is really an exhilarating moment for business startup journey to obtain a Certificate of Incorporation. Once the company has incorporated, it has to be adhered with timely compliances under various applicable laws, after incorporation and till it dissolution.
Just to incorporate a company and start business is not enough, to run a successful business one has to take care about regular and timely compliances for smooth functioning of the business and avoidance of penalty & fine for non- compliances.
Following are the various compliances under the Companies Act, 2013 and other laws which are required to be comply by the private company on timely basis: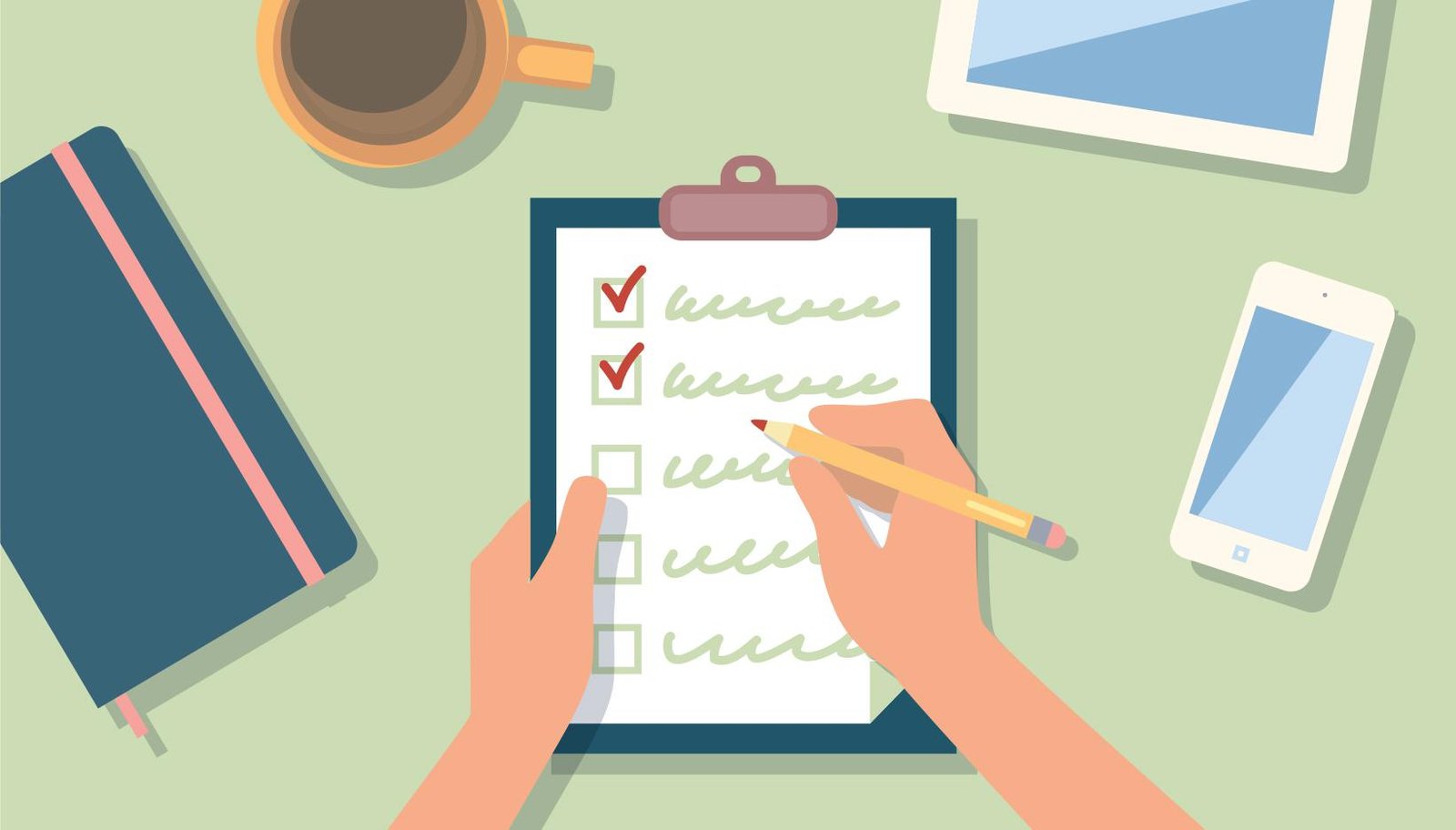 Due date of annual compliances of private limited company:
Forms
Description
Due Date
INC-20A
Declaration of commencement of business
180 days from incorporation of company
ADT-1
Appointment of Auditor
15 days from appointment of Auditor
MBP-1
Director require to disclose their interest
First board meeting or

Initial board meeting of financial year

AOC-4
Filing of financial statement
30 days from Annual General Meeting
MGT-7
Filing of Annual Return
60 days from annual General Meeting (if AGM not held 60days from due date of AGM)
DIR-3
KYC of Director
30th September immediately next financial year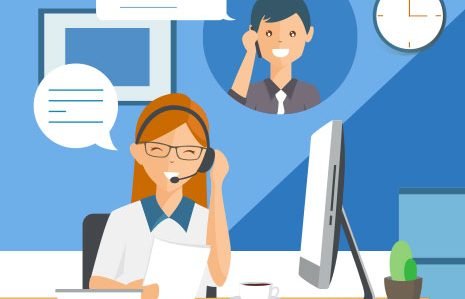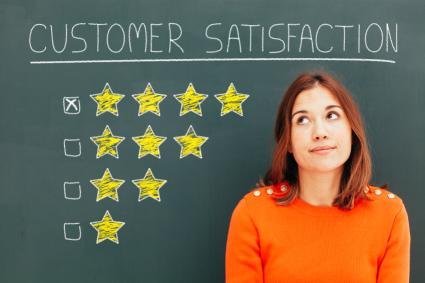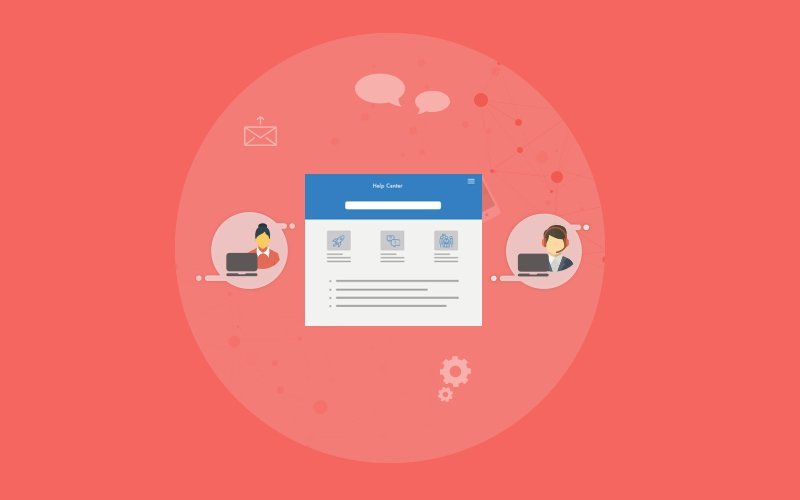 Private Limited Company
Basic Features to Read before starting private limited company
Private company is required to add the word "Private limited" or "Pvt. Ltd." to end of its name. Private company should have at least two member and two directors. Private company have right to issue debentures to any number of persons.
Read More
Public Limited Company
Features of Public Limited Company
MCA provides the facility for incorporation of public limited company. For incorporation, firstly apply for name through RUN (Reserve Unique Name) on MCA portal. After availability of name from ROC we should file incorporation form i.e. Spice 32, INC 33(for eMOA), INC 34(for eAOA), .
Read More