GST REGISTRATION - Online Process
GST registration can be done easily on GST portal. The official website of GST where GST registration is done is www.gst.gov.in. The necessary documents are required for registration
GST Registration And Monthly & GST Retutrns For One Year Starting From Rs. 10,000/-
GST REGISTRATION
GST registration can be done easily on GST portal. The official website of GST where GST registration is done is www.gst.gov.in. The necessary documents are required for registration under GST law are-
PAN card,
AADHAR card,
Business address proof.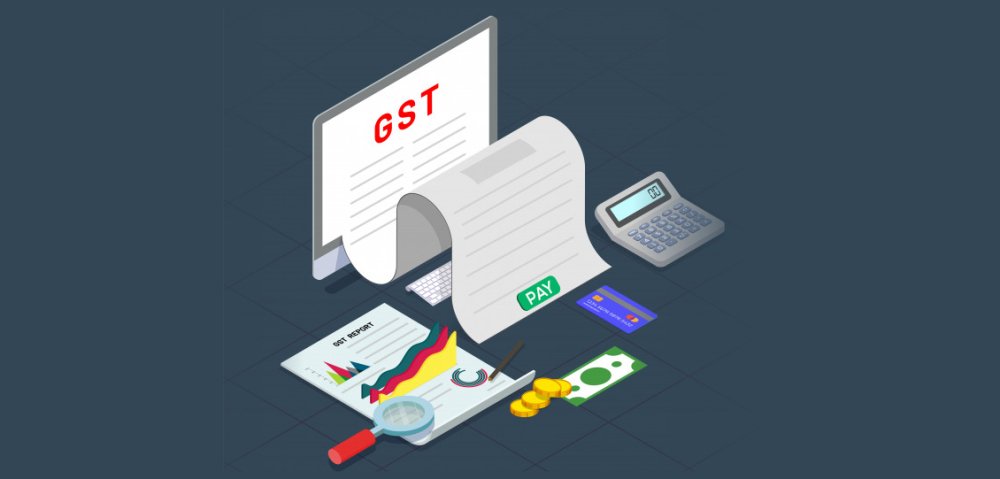 Without registration of GST no user can filled GST returns. After registration on GST portal we set ID and password access account of that GST user for filing of return and downloads return.
Following registered persons not required to file GSTR 1, 2 and 3 such as:
Input service distributor.
Non-Resident taxable person.
Person paying tax u/s10 ( person opting for composition scheme)
Person required to deduct tax at source i.e. person paying tax under section 51.
Person required to collect tax at source i.e. person paying tax under section 52.
Company Suggestion provide you the facility of registration of GST. Eligibility and documents required for GST registration. And complete your GST registration through Company Suggestion with nominal cost.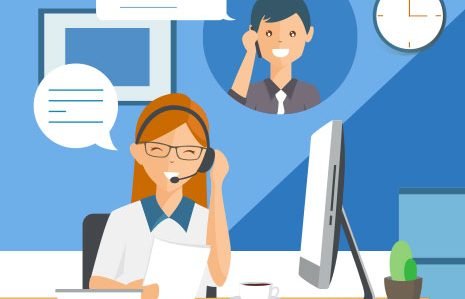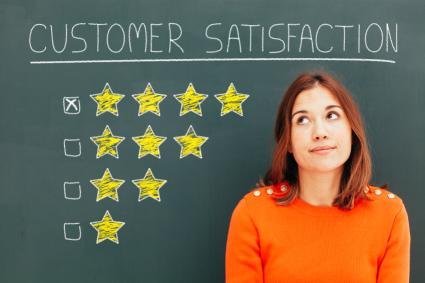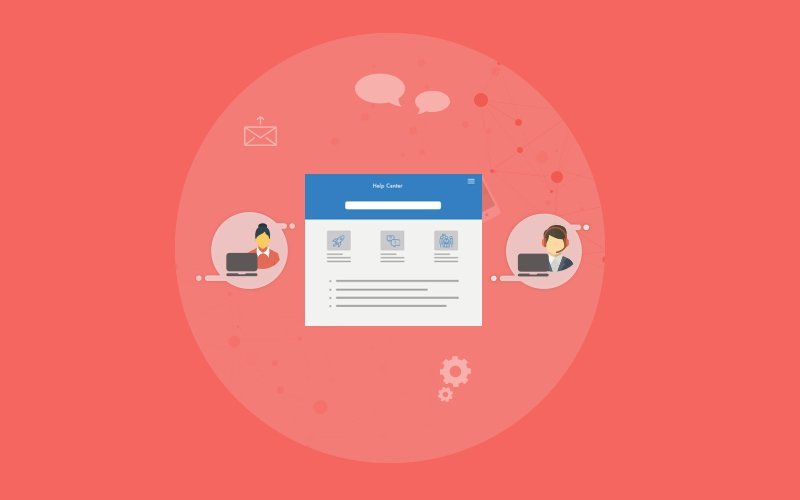 Private Limited Company
Basic Features to Read before starting private limited company
Private company is required to add the word "Private limited" or "Pvt. Ltd." to end of its name. Private company should have at least two member and two directors. Private company have right to issue debentures to any number of persons.
Read More
Public Limited Company
Features of Public Limited Company
MCA provides the facility for incorporation of public limited company. For incorporation, firstly apply for name through RUN (Reserve Unique Name) on MCA portal. After availability of name from ROC we should file incorporation form i.e. Spice 32, INC 33(for eMOA), INC 34(for eAOA), .
Read More