Provisional Patent Application
Provisional Patent application means an application filed by the applicant along with patent application if the applicant feels that the invention, creativities reached a stage wherein disclosed on paper but not attained the final stage. At the time of patent registration, the most important document file along with the provisional patent application is provisional patent because the same invention being developed by a competitor so the provisional patent secures the priority date for the application over any other application which could be filed in respect of the same invention.
The provisional patent application contains the title and all details of inventions such as an object, duration, the background of inventions. It gives an inventor the opportunity to reserve an application date before submitting a formal patent application. The process of applying for a provisional patent application is less formal than a regular patent application.
Benefits of Provisional Patent Application:
The benefit of a provisional patent application, should a dispute arise over invention ownership, the USPTO will accept the earlier provisional application filing date as the official filing date. Filing a Provisional Application can be extremely useful in the extremely competitive race to patent an invention.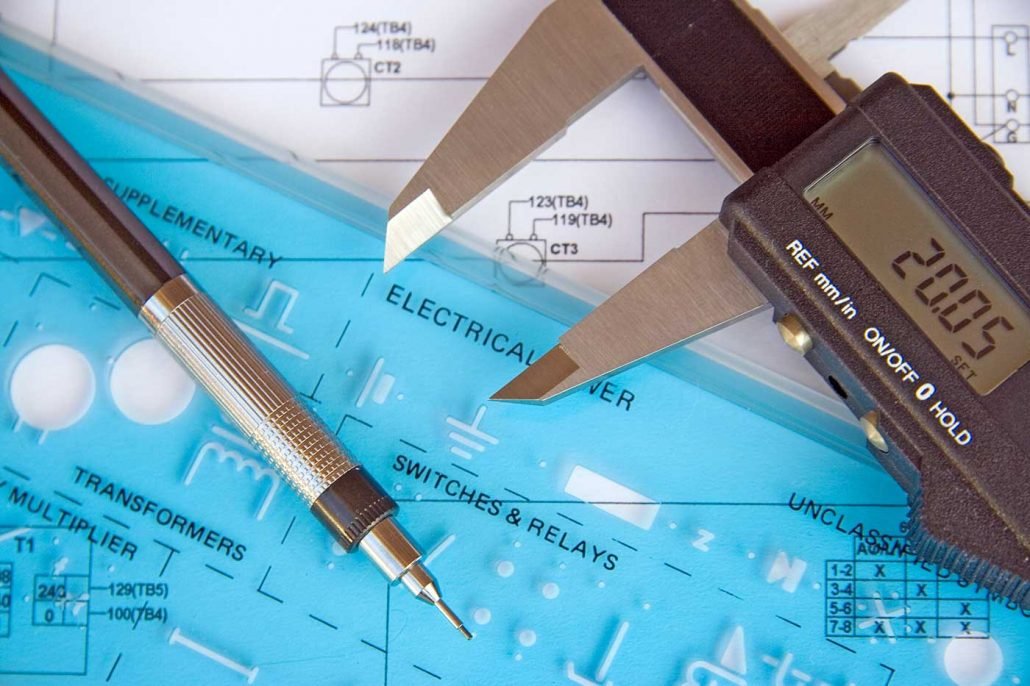 Private Limited Company
Basic Features to Read before starting private limited company
A private company is required to add the word "Private Limited" or "Pvt. Ltd." to the end of its name. A private company should have at least two members and two directors. The private company has the right to issue debentures to any number of persons.
Read More
Public Limited Company
Features of Public Limited Company
MCA provides the facility for the incorporation of public limited companies. For incorporation, firstly apply for name through RUN (Reserve Unique Name) on the MCA portal. After the availability of name from ROC we should file incorporation form i.e. Spice 32, INC 33(for eMOA), INC 34(for eAOA), .
Read More